Have A Kitchen or Bath Remodeling Project We Can Help With?
Specialists In Kitchen Cabinetry & Bath Design
No matter where your are along your journey to a beautiful new Kitchen or Bath
Upgrade Cabinets can assist you at any point!
Upgrade Cabinets is a quality cabinet wholesaler serving the New York and Connecticut area with bath and kitchen cabinets including hardware and cabinet installations. We assist our customers at any point during the journey of having a beautiful new kitchen. From ideas, budgeting, planning, design, delivery, to installation.
John, the owner of Upgrade Cabinets has over 40 years of experience in the kitchen and bath remodeling industry. Also, his staff strives to make this process easier for our customers by addressing the details of their renovation and to help them keep within their budget.
We offer quality brands of kitchen cabinets, and semi-custom kitchen cabinets at wholesale prices. We will personally deliver orders within our vicinity(Mount Vernon, New Rochelle, Pelham, Larchmont, White Plains, Rye, Scarsdale, Yonkers, Mamaroneck, Tarrytown, Eastchester, Bronxville, Harrison…etc. We also can ship anywhere in the USA.
Photos Of Our Recent Kitchen Remodels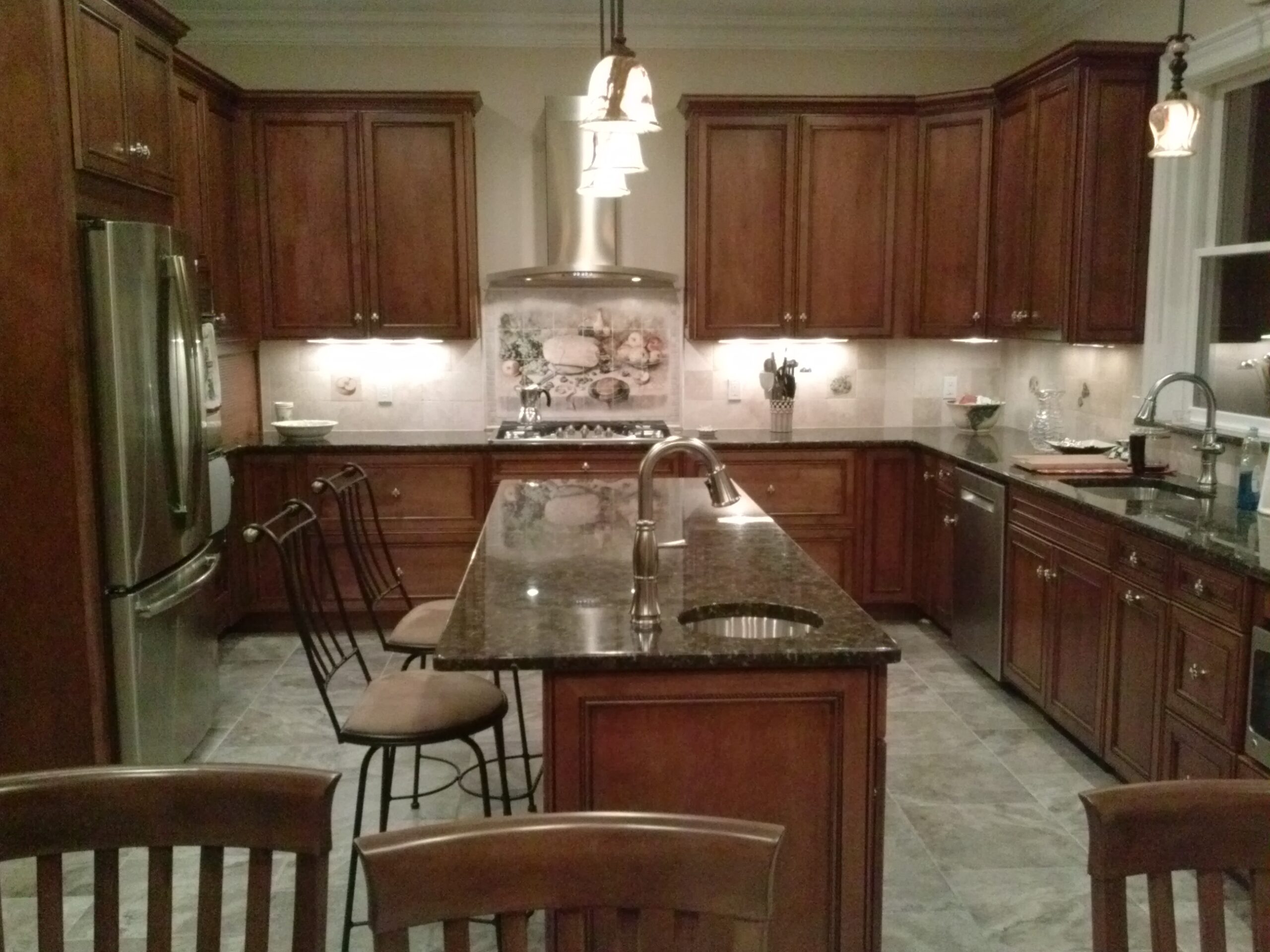 Customer Testimonials
"I've known John for over 30 years. No one does better work. You will never go wrong using Upgrade Cabinets"
"I had Upgrade Cabinets build and install a pair of floor-to-ceiling bookshelves flanking my fireplace. The project couldn't have gone any more smoothly and the result be any more perfect. It came out exactly as I had hoped. John is a very careful and skilled craftsman, with an attention to detail that feels like it comes from another century. I'm convinced he and his team can figure out the best way to build anything. They even figured out an interesting way to keep dust to a fraction of what I thought I'd have to endure. I couldn't be more pleased. I'd use him again in a second."
"They were great throughout the whole process and my kitchen renovation results are amazing! I love it and would use them again!"
Trusted Kitchen Cabinet Manufacturers
Get The Kitchen You Always Wanted! Call Now!
Serving lower Westchester: Eastchester, Pelham, Scarsdale, New Rochelle, Harrison, Larchmont, Mamaroneck, Rye, Purchase, White Plains, Yonkers……………..etc